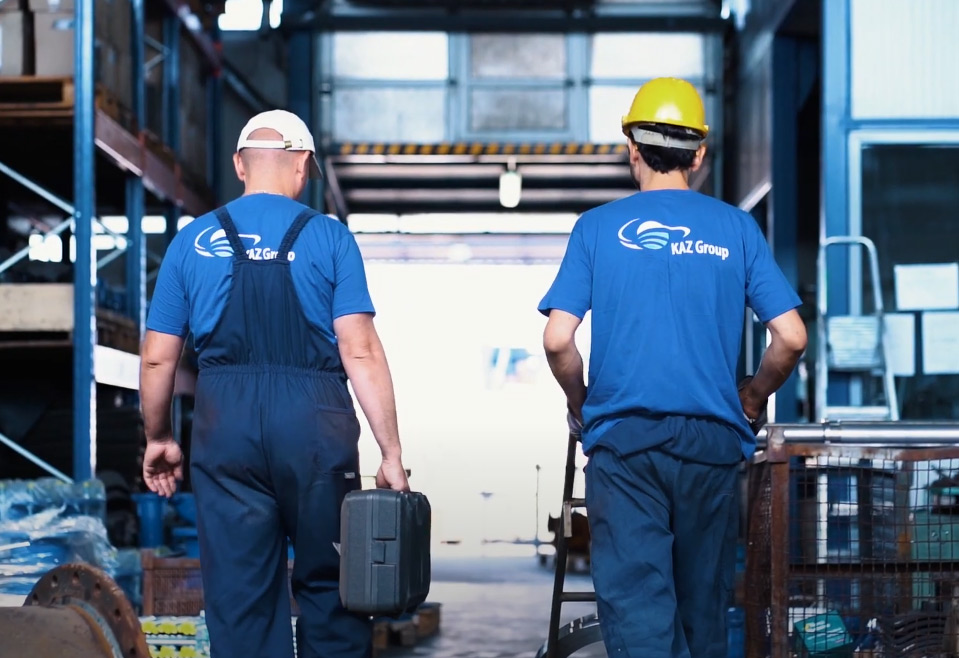 Committed!
Always deliver more than expected.
Expertise, quality and innovation are the values and principles we work with. We are regional leaders in manufacturing and sale of plumbing and sewerage equipment.
Our management is fully committed in development and hiring young labour  force for which we had develop program for young people to tr...
Our top sails product in month of January is Dismantling Joint Type A. We had export in Germany for dimension DN 1400 which will be emb...
In January 2022 we had annual audit control for certificate ISO 45001 which was successful. On this way KAZ GROUP once more had proved ...