We are second generation family company which traces its origins back to 1987. Our business is manufacturing and sale of a whole range of plumbing elements such as dismantling joints, connecting elements, valves and hydrants, ductile iron and steel pipe fittings, manhole covers and other products. Specialized in production of fittings for small hydro power plant.
Our production line is located in a new and modern facility, which is in full accordance with the following global standards: Quality management (ISO9001:2015), Environmental Management (ISO 14001:2015), which our company was awarded by the prestigious House of Bureau Veritas, as well as ISO45001:2018 Occupational Health and Safety Assessment Series awarded by TUV NORD.

KAZ Group's extensive expertise makes it the leading company in its field in Macedonia and the wider region. Our years of work in the market are supported by proven quality and range of products, as well as client oriented approach to business.
Mission
We are dedicated to providing our customers with the best possible water supply solutions, while also promoting social responsibility and ethical business practices. Our mission is to make a positive impact in the world by providing value to our customers, contributing to the community, and protecting the environment. 
Vision
We strive to become a world-renowned company for water supply products and services, through a team of enthusiasts committed to effectiveness, innovation and sustainable development.
Where everyone stops, we continue.
KAZ Group's extensive expertise makes it the leading
company in its field in Macedonia and the wider
region
Our years of work in the market are supported
by proven quality and range of products, as well as
client oriented approach to business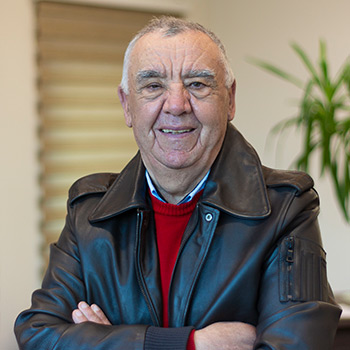 Aleksandar Zdraveski
Owner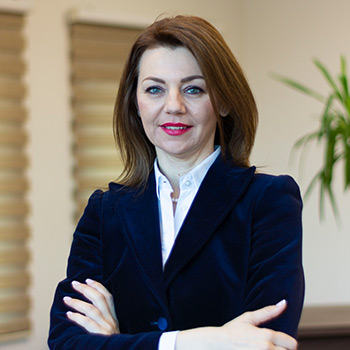 Katerina Zdraveska
General Manager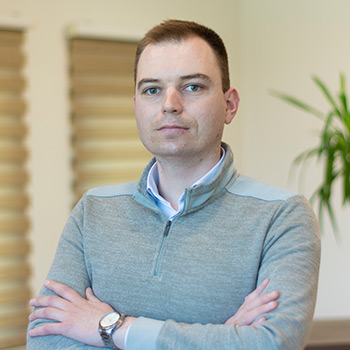 Ivan Todoroski
Director of Sales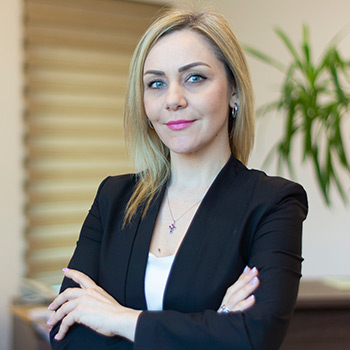 Aneta Korobkina
Brand Experience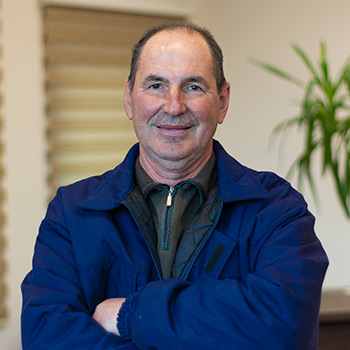 Gligor Stojanov
Head of Production
Client:
MAKSTIL DUFERCO GROUP